About The Game
What Happened is the first game that puts you in the shoes of a teenage boy suffering from acute anxiety and depression. You must guide Stiles through the darkly atmospheric and twisted corridors of his own mind, where his fate depends entirely on your empathy with his fragile state of mind. Coming to Steam for PC this summer 2020, followed by consoles at a later date.

Unveil the Scars
searching through the layers of this story, you can solve the puzzle of Stiles' tale. Only then, can you understand What Happened.
Wander the Nightmare
Shift the lights, find passages, breakthrough rooms to escape the darkness, turn your closest friends to your enemies and your love into hate.
Breath the End
Fight a constant struggle between life and death, between your heart and your Mind, and lose. Embrace the shadow and the light, all at once, and see the world in black and white.
Key Features
Psychological thriller in which you guide high school student Stiles on an uncompromising journey through his troubled teenage mind.
Unique first person perspective on an individual's journey through anxiety and depression.
Densely atmospheric world of waking nightmares infused with distorted memories.
Environmental puzzles and cues guide you through the twisted corridors of Stiles' mind.
The empathy you show for the character will subtly affect the outcome of his journey.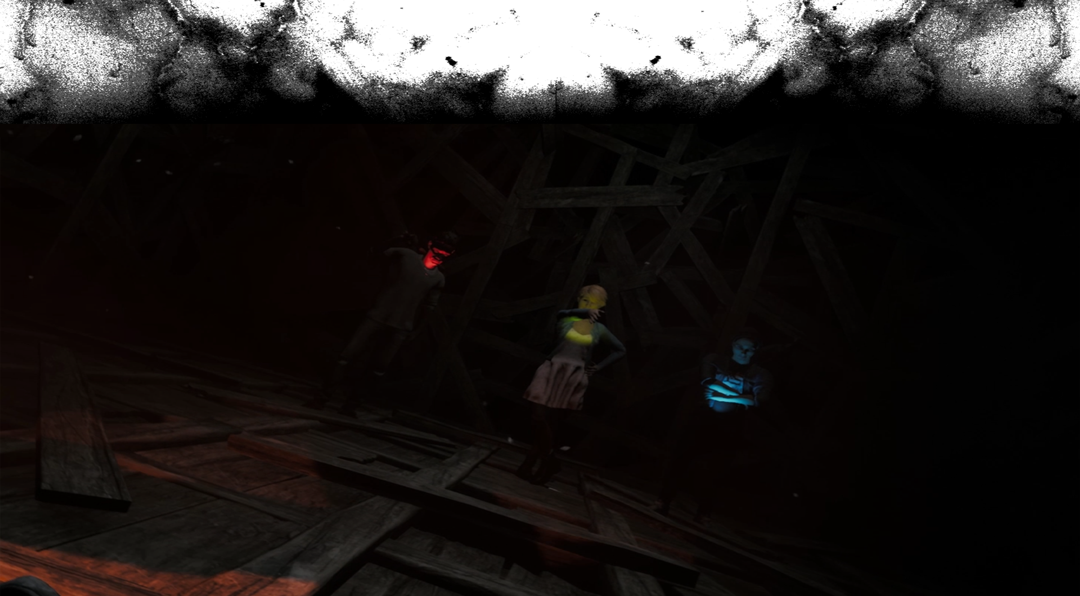 Press
Journalists and members of the press interested in further information about any of our games, assets, REVIEW CODES or securing developer interviews are welcome to contact us by sending an email to [email protected]
Those interested in receiving a press-kit for What Happened can do so

here

.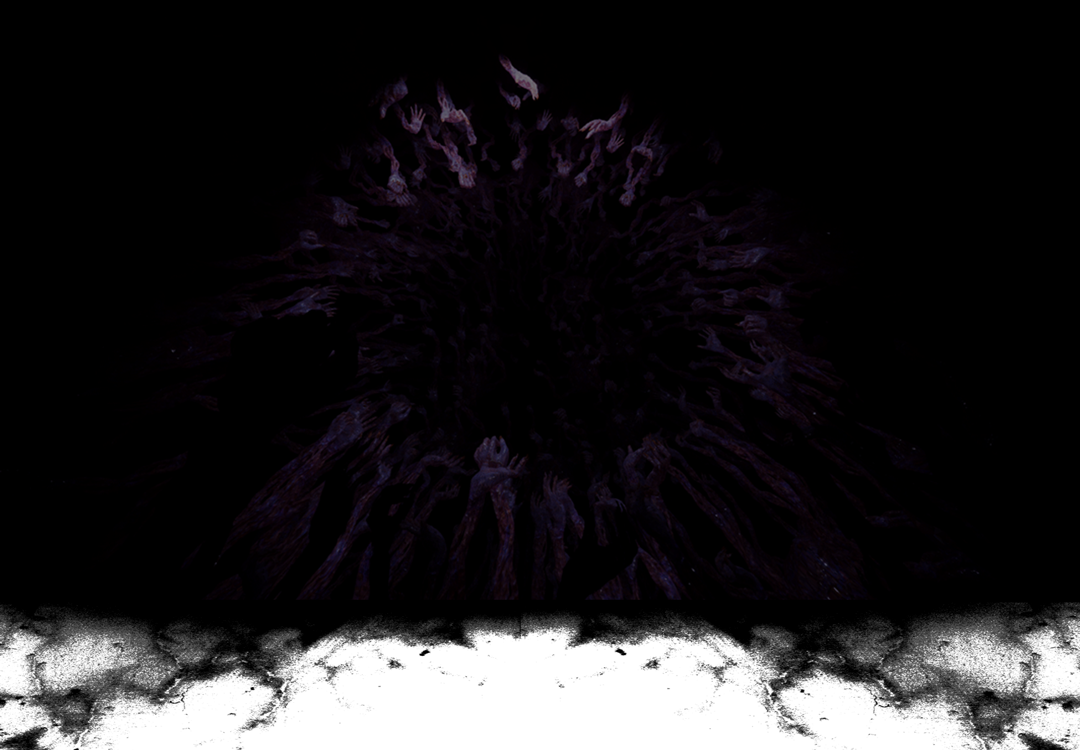 Subscribe to our Newsletter